(HAWTHORNE)
Hawthorne is a city in California that is located in Los Angeles Area. Many families are drawn to Hawthorne area for its South Bay easy-living, award winning schools (Da Vinci, Math and Science Academy, and the Wiseburn District).
Hawthorne consists of 5 neighborhoods. Some of the best neighborhoods in or around Hawthorne, California are Ramona, East Hawthorne and North Hawthorne.
Hawthorne is located less than 5 miles from the Los Angeles International Airport and surrounded by three major freeways (Interstates 105, 110 and 405) affording quick access to a wide variety of Southern California cultural assets, entertainment, sports, mountains and beaches. In particular, Hawthorne is adjacent to Manhattan Beach and close to the coastal towns of Hermosa Beach and Redondo Beach.
Ask us for more information about Hawthorne!
Hawthorne: These are the boundaries of "Zip Code" 90250. Below, you will find specific neighborhoods within 90250.
The median home sales price for a Single Family in Hawthorne, CA was $826K, trending up 10.5% since last September 2020. On median, Single Family homes in Hawthorne, CA sell after 9 days on the market. The trend for median days on market in Hawthorne, CA has gone down since last month, and slightly down since last year.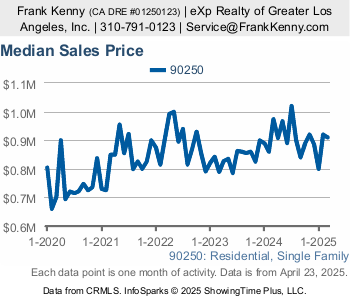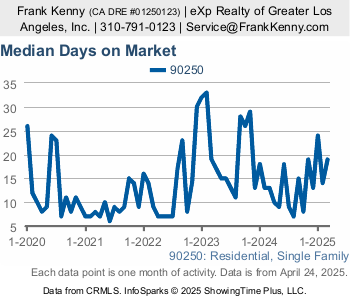 *Data is for Single Family Homes in 90250.
Get Your Home Value Now — Free & Instant
---