(LOMITA)
Lomita, CA, in Los Angeles County, is 3 miles SW of Carson, California (center to center) and 7 miles W of Long Beach, California. The city is included in the Los Angeles-Long Beach metropolitan area.
The word 'Lomita' is Spanish and translates into 'little knoll'. The area was a part of the Rancho San Pedro land grant that was given to Juan Jose Dominguez in 1784 by Spanish King Carlos III. The ranchos flourished till the 1860s, after which they started declining due to a series of natural disasters. Lomita started developing rapidly after oil was discovered in the area in 1923. It was incorporated as a city in 1964.
Ask us for more information about Lomita.
Lomita: These are the boundaries of "Zip Code" 90717. Below, you will find specific neighborhoods within 90717.
The median home sales price for a Single Family in Lomita was $1.06M, trending up 40.7% since last September 2020. On median, Single Family homes in Lomita, CA sell after 9 days on the market.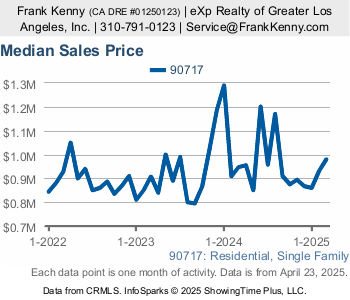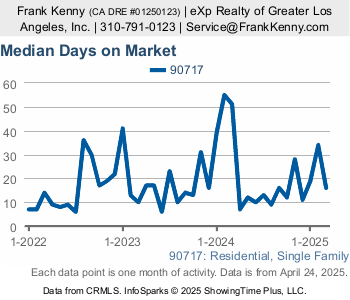 *Data is for Single Family Homes in 90717.
Get Your Home Value Now — Free & Instant